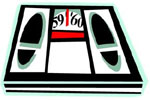 HCG phase 3 has attracted way too much confusing and ambiguous verbiage. It is really very simple when taking a look at exactly what Dr. Simeons wrote here.
.
.
HCG Phase 3 Not From Dr. Simeons
The modernization of the Simeons protocol into phases is recent. Dr. Simeons named no such phases. Nevertheless, to be clear, what we refer to as 'Phase 3' is specifically the 21-day period after treatment with hCG. This period starts the day after the third hCG washout day.
In the 1971 revision of his famous book, 'Pounds and Inches', Dr. Simeons included a section titled, 'Technique Concluding a Course'. Here is exactly what he wrote: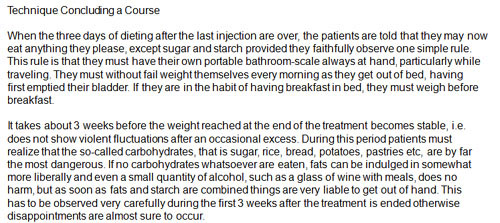 There really isn't any ambiguity, is there?
Weigh yourself every day.
Carbohydrates are dangerous.
What Else?
Of course, human nature being what it is, Dr. Simeons had occasion to treat patients who had difficulties with this part of the protocol. He including the following description of the all-important steak and apple day for recovery from excessive weight gain during Phase 3.

Those directions are also unambigous.
Skip breakfast and lunch on the same day as a weight gain is first registered.
Drink plenty of water.
Have a steak and apple or tomato for dinner.
Directions do not get any simpler than that. If you want to be successful for long-term weight management after the hCG protocol, you must follow them exactly.
Any questions?
HCG phase 3 updates,
Dr. D