HCG drops at Walmart are called The HCG Solution Dietary Supplement, by NiGen BioTech LLC. The Supplement Facts label does not list hCG as an ingredient. Here are the details.
HCG Drops Details
The product that Walmart offers comes in a box that offers the following information: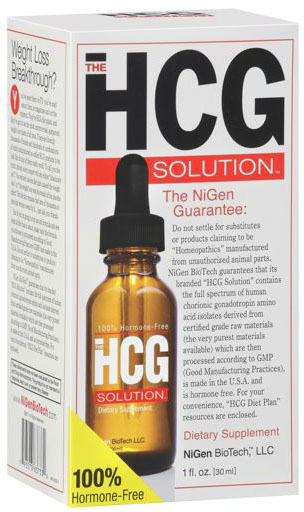 The most interesting, and misleading, statement on the front of the box is:
NiGen BioTech guarantees that its branded "HCG Solution" contains the full spectrum of human chorionic gonadotropin amino acid isolates…
HCG is a protein hormone. As a protein, its action depends on amino acids being attached to each other in a chain, in a specific sequence. That's what makes it a protein hormone in the first place. Taking the protein apart — i.e., disassembling the amino acid sequence — destroys the hormone.
Here is what you end up with: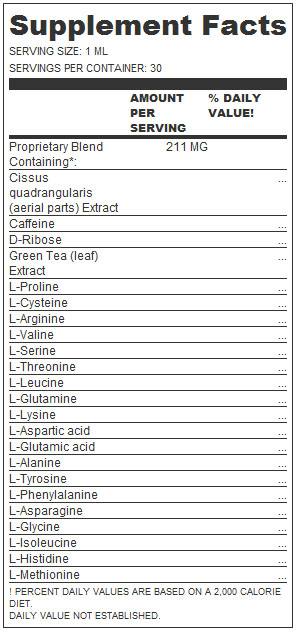 All I see is a couple of herbs, some caffeine and ribose, and a list of amino acids. Do you see any hCG in this product?
HCG Drops Reviews,
Dr. D